K12itc to Provide Virtual Graduations to All Kansas Schools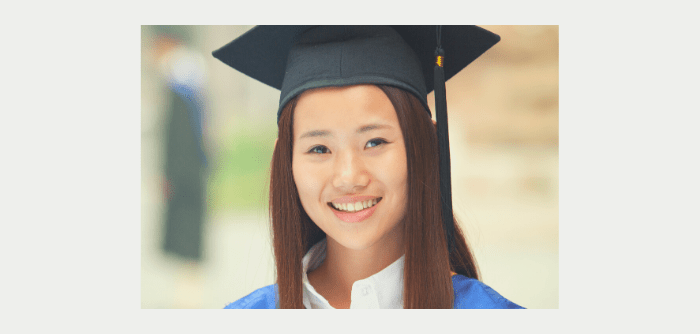 High School graduations have been curtailed because of the coronavirus pandemic. So K12itc, the leader in K-12 Technology, has teamed up with Cisco to provide free virtual graduations through Cisco Webex for the entire state of Kansas.
"Because Kansas schools have had to move to online learning to ensure the safety of their students, many graduates are missing their commencement ceremonies. High School Graduation is a significant milestone in your students' lives," said Brad Sandt, President of K12itc.
"High school graduates are in need of inspiration, reassurance and life advice as they head into the next chapter of their lives, and that is especially true this year. Cisco Webex will bring together students and staff for the graduation ceremony they each deserve, and we couldn't be more excited to provide this free tool for Kansas Schools," Sandt added.
Cisco Webex is the leading enterprise solution for video conferencing, online meetings, screen sharing, and webinars. It will provide the most secure and reliable solution for virtual graduations.  K12itc will provide the initial set up of Cisco Webex for each district.