About Us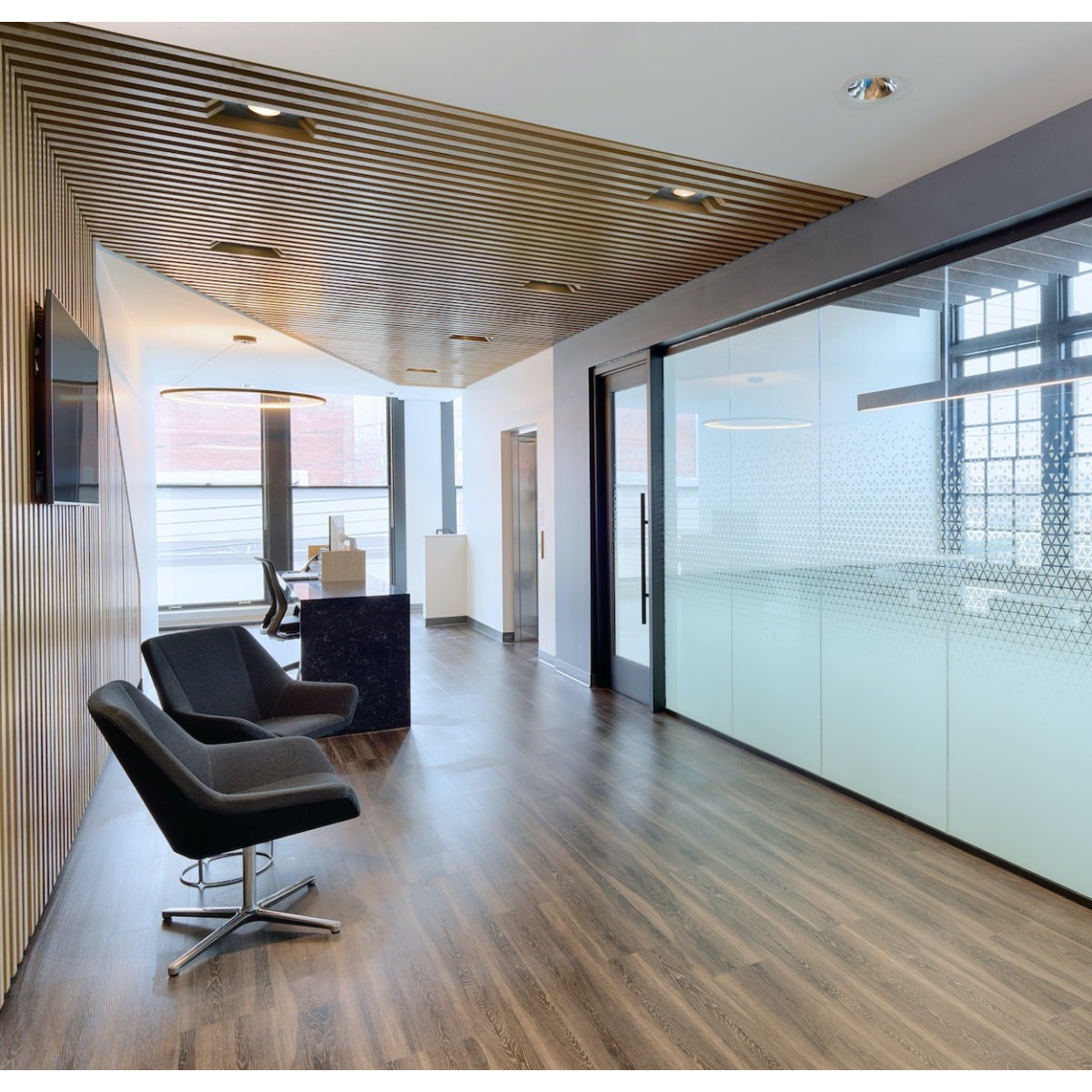 We're here to make
educators' lives easier.
Reimagining how K–12 technology support is
delivered.
Technology moves pretty fast, and like the rest of the world, K-12 schools are becoming increasingly dependent on that technology. School administrators, staff and teachers deal with enough pressure as it is. K12itc takes IT support headaches and time-consuming hardware updates off your staff's already full plate. As part of Menlo's network of leading technology companies, it's in our DNA to deliver products and services that help schools and communities work smarter, not harder.
Our work never stops at
"good enough."
Focus on your students, and let us focus on your technology. From a rapidly changing learning environment to a shrinking IT workforce, schools nationwide are facing extraordinary technology management challenges right now. K12itc is here to help! Meet Albert … our expert, all-in-one platform for managing your school's network equipment and technology support.
In 2015, K12itc introduced Albert—the smartest partner for managing technology infrastructure in K-12 schools.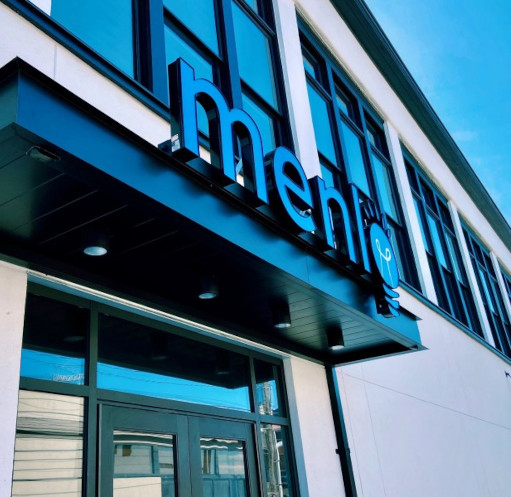 K12itc is part of the Menlo family of companies.
We are hiring!
Do you have the drive to help schools and communities thrive with the right technology? We are always looking for exceptional people to join the K12itc and Menlo teams. Visit the Menlo careers page to see current openings across all Menlo companies.
Purpose-driven. Nationwide.
Hundreds of K-12 schools across the country trust us to install and support the technologies and services they need most.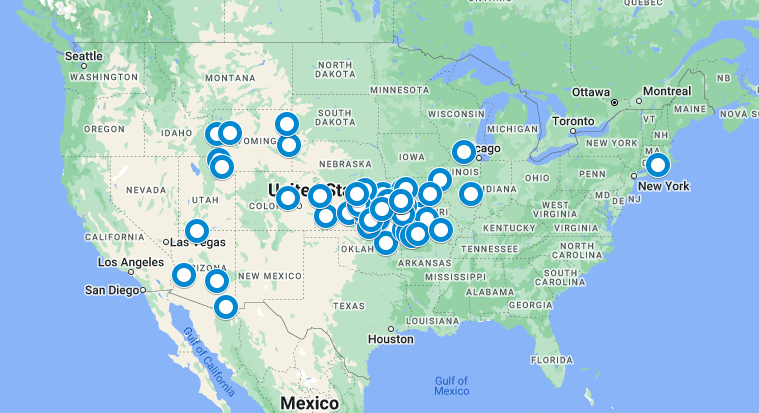 Our Awards
#17 Fastest-Growing KC Tech Company
Kansas City Business Journal, 2022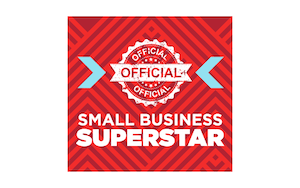 Small Business Superstar
Kansas City Chamber of Commerce, 2021, 2022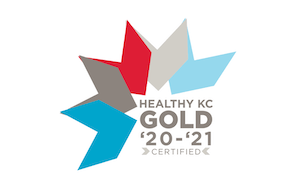 Healthy KC Gold Certified
Healthy KC, 2020 – 2021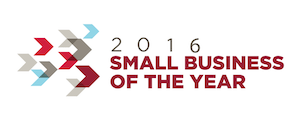 Small Business of the Year and Mr. K Award
Kansas City Chamber of Commerce, 2016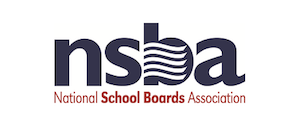 Top 4 Most Innovative Company and Tech Innovation Showcase Company
NSBA (National School Boards Association), 2017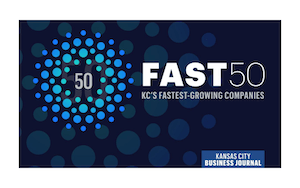 Fastest-Growing Company in Kansas City
KC Business Journal, 2014