Is the 2021-2022 school year the year to outsource your Tech Department?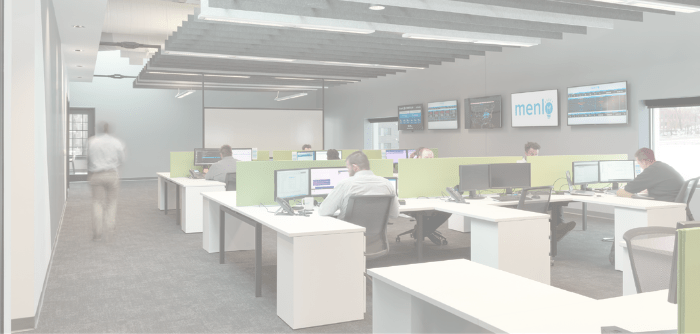 For many reasons, IT services should be at the front of your mind for the upcoming school year. Online and hybrid learning have become the norm for the foreseeable future, and adapting to these ever-changing styles of learning is vital.
In addition, K-12 technology has progressed from just one computer lab to the core of how a school operates. In order for your school to run smoothly, your IT services need to be running smoothly too.
Is the 2021-2022 school year the year to outsource your IT? If you answer "no" to any of these of these questions, it may be time to consider outsourcing your K-12 technology department.
Are tech problems being solved in a timely manner?
Small IT departments can often become overrun with server issues, fixing chromebooks or tablets when they break, printer issues; the list goes on and on. It can be hard to keep up with these problems, especially when there is a limited amount of people available to solve them. Also, IT problems don't always have a curfew. You need round-the-clock tech support for problems that may arise after the school day is over.
Is our IT infrastructure reliable?
Outdated or unreliable infrastructure can create long-lasting problems. IT closets can slowly become messy and make simple problems much more difficult. New devices and hardware are great, but when the infrastructure is old or faulty, they are hardly useful. Your IT infrastructure needs sustainable and secure hardware that works.
Are we making the best use of our IT budget?
It is hard to stay within budget with unexpected equipment costs, updates, and increasing payroll. Technology can be unpredictable, and expensive. An outsourced K-12 IT platform, like Albert, eliminates those worries by wrapping everything into one predictable monthly fee.
Is our current IT model efficient?
There are limits to what in-house IT can provide. For example, one problem might take a technician away for several hours, leaving other issues without resolution. Learning can't wait, so quick access to support is important to keep a classroom running smoothly. Managed technology services make things simple by providing a robust team of engineers working well beyond the hours of a school day.
If you answered "no" to any of these questions, this may be the year for your school district to outsource your technology. K12itc's Albert model is an effective way of providing IT infrastructure, connectivity, and support all in one platform. Contact us today to learn more about Albert and K12itc's managed solutions.