K12itc Expands Technology and Services Into Arizona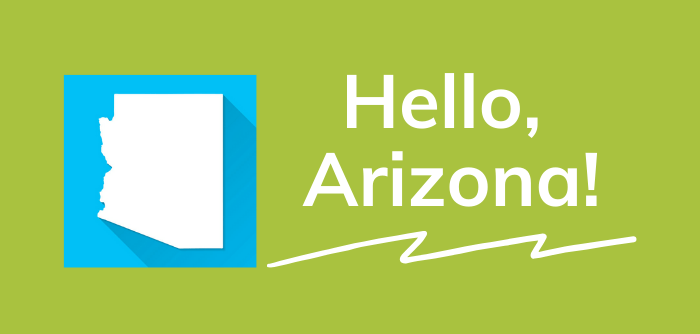 K-12 focused company will deploy its Albert technology to provide managed IT services to two Arizona school districts.
Beginning July 1, 2020, Globe Unified School District and Bicentennial Union High School District – two high performing school districts in Arizona – will outsource their technology to K12itc, a technology company exclusively focused on K-12 schools.
K12itc will provide both school districts with Albert, a managed technology platform for K-12 schools.
"Albert and its groundbreaking technology will change the game for school districts in Arizona," said Brad Sandt, President of K12itc. "We have a built a technology model for schools that can manage their IT infrastructures anywhere in the country. With looming budget cuts, Arizona made perfect sense as our next expansion state. These two school districts are positioning themselves as leaders in technology that will ultimately benefit their students, faculties and staffs."
Globe Unified District and Bicentennial Union High School District are K12itc's first school district clients in Arizona. With the addition of Arizona, K12itc now operates in 10 states: Missouri, Kansas, Nebraska, Florida, Wyoming, Colorado, Texas, Oklahoma and Arizona.
"We are excited about partnering with K12itc for our technology network in Globe," said Mr. Jerry Jennex, Superintendent for schools at Globe Unified School District. "As a rural district that finds it hard to keep up with ever changing technology needs, we believe that the power of K12itc's infrastructure support will be transformational for our district's growth in educational technology and network security."
Today, K12itc provides managed services to more than 60 school districts nationwide. With K12itc's growth not slowing down, the company will expand into the new headquarters of Menlo – parent company of K12itc and Civic ITC – in Kansas City's Crossroads Art District this Summer.