Menlo, Inc. Certified as Healthy KC Company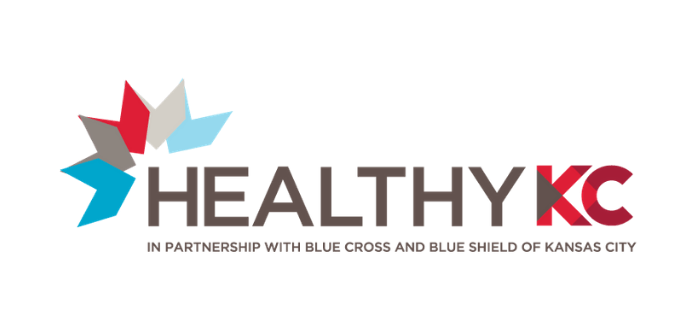 Menlo, Inc., an innovator in managed information technology services, has been certified as a 2020-2021 Healthy KC Company by the Greater Kansas City Chamber of Commerce. This is the first time the company has received the certification.
"In the times of COVID-19, access to health and wellness programs for our employees has never been more important," Brad Sandt, president and CEO of Menlo said. "It is our opportunity to provide a healthy environment for our employees so they can thrive both inside and outside of the office. Their well-being is key to our company's growth and success."
Healthy KC is an initiative launched by the Greater Kansas City Chamber of Commerce and sponsored by Blue Cross Blue Shield of Kansas City. In order to qualify for certification, businesses must excel based on five pillars; healthy eating, active living, tobacco cessation, work-life integration, and design-built environment. In these fields, Menlo was able to achieve gold-level status.
"We are excited to achieve Gold-Level status this year," Richard Bustamante, Director of Finance and Human Resources at Menlo said. "We will continue to find ways to improve policies to maintain and exceed the high certification standards for future years."
Menlo is one of 35 businesses to be Gold-level certified, and of those, one of just two based in the technology industry.
Menlo, Inc. is the parent company of K12itc and Civic ITC. We provide genius technology services and solutions to schools and communities nationwide.