Lucky dogs: Kansas City-area business sends employees to Game 7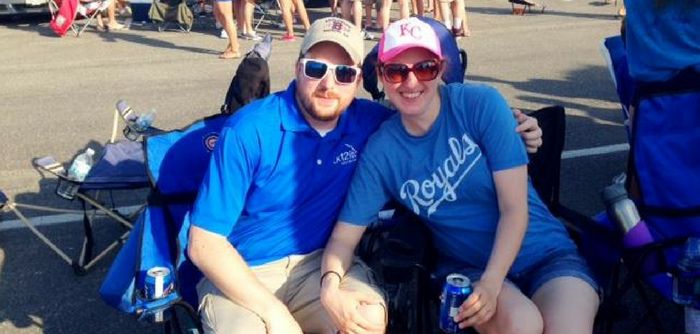 A Kansas City-based educational services company is sending its employees to the biggest baseball game played in Kansas City since 1985.
Brad Sandt, CEO of K12itc Inc., is purchasing standing-room-only tickets to Game 7 of the World Series for all of his company's employees who want to go to the game. Those tickets cost about $520 a piece on the resale market. Twenty of the company's 30 employees have elected to go to the event. Sandt is purchasing the tickets using his own money.
The Kansas City Business Journal named K12itc as one of Kansas City's fastest growing companies in 2014.
Austin Alonzo Reporter-Kansas City Business Journal