KASB Adds K12itc as Prestigious Partner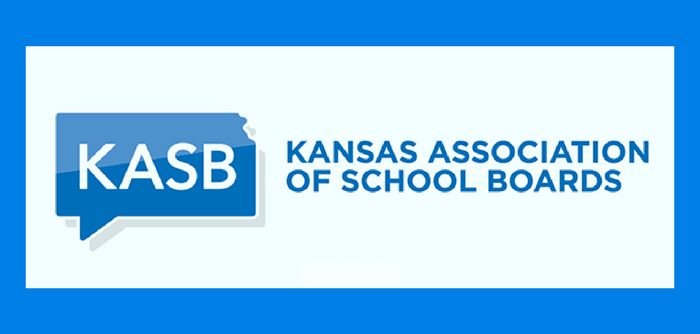 K12itc will be the preferred technology provider for K-12 schools across Kansas
TOPEKA, Kan. – The Kansas Association of School Boards (KASB) recently added K12itc to its Prestigious Partner program. Starting in 2015, K12itc will be the preferred technology provider for K-12 schools across the state of Kansas.
KASB establishes prestigious partnerships with carefully vetted business entities capable of providing cost-effective, efficiency-driven products or services to KASB membership.
"KASB is proud to have businesses and organizations, like K12itc, demonstrate their support of its mission by participating in the KASB Partnership Program, underwriting opportunities and supporting the annual convention," said Randy Weseman, KASB's assistant executive director of operations. "These partnerships support KASB's work with school boards by giving members access to products or services that help meet their needs and improve efficiency in a cost-effective manner. "
K12itc delivers customized technology solutions and services for K-12 school districts, with unmatched focus. By leveraging a special mix of cloud computing and on-site support, K12itc has developed a model enabling districts to achieve better technology support at a lower cost.
"Our employees have all worked in K-12 schools so they understand the technology challenges teachers and administrators face on a daily basis," said Brad Sandt, president of K12itc. "Our goal is to help schools in Kansas manage and improve their technology so they can focus on what matters … teaching. After all, better technology leads to better teaching."
K12itc provides schools across Kansas and Missouri with customized IT solutions, and was recently named the fastest growing business in Kansas City by the Kansas City Business Journal.