K12itc Receives National Recognition from National School Boards Association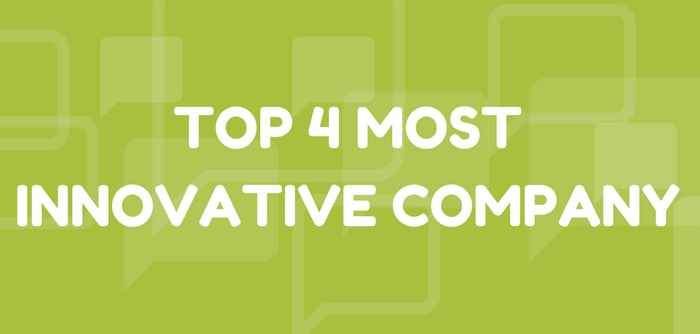 The Kansas City-based technology company was selected as one of the top four innovative companies in education and will showcase at the annual NSBA Conference in Denver, CO.
KANSAS CITY, MO — The National School Boards Association (NSBA) has selected K12itc as one of the top four innovative companies in education, and has invited the Kansas City-based startup to participate in the Technology Innovation Showcase in Denver, Colorado this March.
"The nation's 90,000 school board members work with their local communities and district administrators to create a shared vision for learning and align resources that involve the intersection of education policy and technology practice," said Ann Flynn, NSBA's Director of Education Innovation, in a recent press release. The Technology Innovation Showcase offers a forum for school leaders to explore new technologies and think through the tough questions they need to ask before embracing any new entrant to the K-12 marketplace.
The top four companies to participate in the NSBA Technology Innovation Showcase were selected by a team of former "20 to Watch" educators. The three other companies joining K12itc in the showcase are Allovue, FreshGrade and LivingTree.
The top four companies are invited to participate in a Technology Innovation Showcase Workshop and Exhibit from March 25-27, 2017 at NSBA's annual conference in Denver, Colorado. The conference, taking place at The Colorado Convention Center, will attract over 5,000 school board members and superintendents from across the U.S. and Canada.
"We are honored to be selected as one of the top innovative education companies in the nation," said Brad Sandt, founder & CEO of K12itc. "It's exciting that the industry is recognizing that our products and services are the new standard for technology management. We are thrilled to be a part of this conference and look forward to showcasing what the next generation of tech management in K-12 schools looks like."