K12itc Named Kansas City's Fastest Growing Company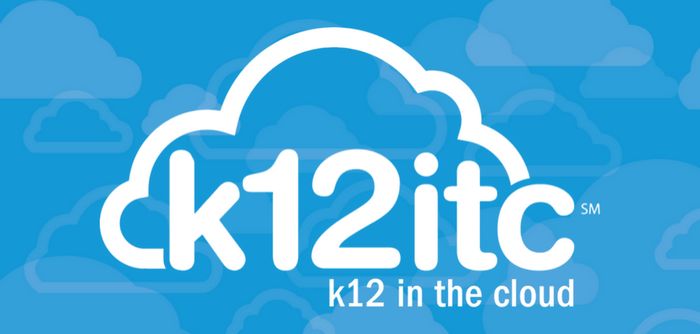 K12itc has been named the Fastest Growing Company in the Greater Kansas City Area, according to the Kansas City Business Journal.
"We are especially proud to be named Kansas City's Fastest Growing Company and believe this ranking highlights the significance of our unmatched focus and innovative solutions in the marketplace. Our success is the direct result of hardworking, dedicated and highly knowledgeable people that serve our customers each and every day," said Brad Sandt, K12itc President. "We look forward to continued growth as we expand our technology services to schools across the nation and create lasting relationships with each and every customer."
K12itc recently announced its new Wi-Fi on School Buses solution which is being launched nationwide. "Our relentless drive for innovation and continuous improvement is setting the curve for K-12 technology today and tomorrow," said Sandt.
Compiled annually, the Kansas City Business Journal's list of the area's Fastest Growing Companies is determined by average annual revenue growth rate. The 2014 list includes honorees from industries as diverse as agriculture, engineering, retail, insurance and financial services.
For more information, please click here.