K12itc Named Innovation Winner in 2017 Cornerstone Awards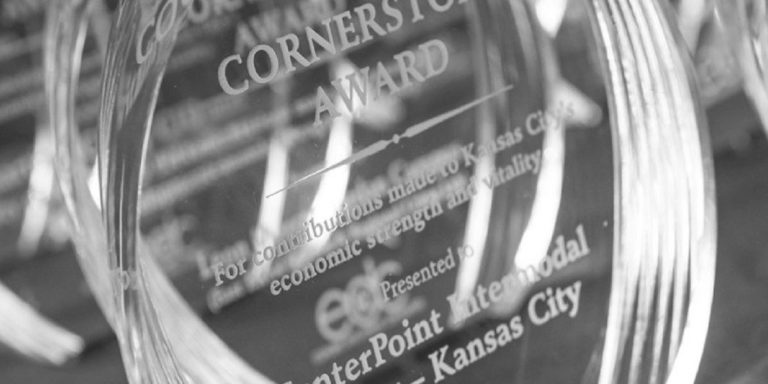 K12itc was announced as an Innovation Winner in the 2017 Cornerstone Awards, led by the Economic Development Corporation of Kansas City.
A handful of Cornerstone Awards winners were selected from twenty-nine finalists announced earlier this year. K12itc was selected as a winner by the Economic Development Corporation of Kansas City because of our mission to drive economic development and growth throughout KCMO. With this honor, we look forward to partnering with the EDC to help create an environment in which businesses and residents prosper in Kansas City, Missouri. Thank you, EDCKC for this incredible honor!
What's next? K12itc is also up for the Cornerstone People's Choice Award! Be sure to vote for K12itc here. Additionally, we'll join the EDCKC at the Cornerstone Awards Reception on May 9th at Union Station Kansas City. We look forward to joining the 400+ people who are making Kansas City a great place to live and work!