K12itc Lands Three Managed Service Agreements Totaling Over $1M in Revenue and New Business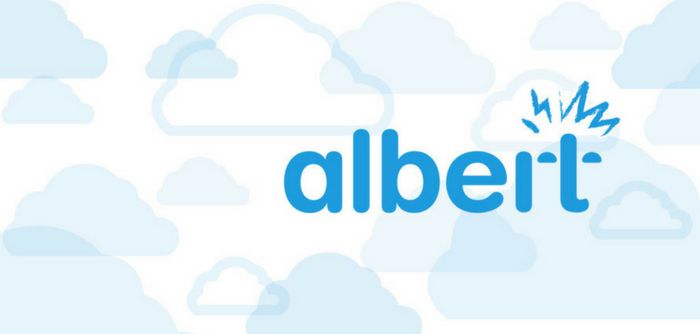 KANSAS CITY, MO—June 26, 2013—This month, Kansas City-based technology company K12itc landed three service agreements with schools in the Kansas City metro area, totaling over $1 million in revenue for the small business. K12itc has secured a total of seven managed service contracts in the last 11 months in Missouri, Kansas and Michigan.
"All of our current contracts are very unique, but have one common goal," explains Brad Sandt, founder of K12itc. "They are all improving the impact of technology in the classroom. These three contracts alone prove the need of our services in the marketplace."
The three managed service agreements represent a public school, private school and charter school in the Greater Kansas City area. The largest agreement of three is with Cameron R-I School District where K12itc will oversee all technology operations for the district. Hogan Preparatory Academy is the second school that came on board this past month.
"We knew this would be a good partnership and long lasting relationship because it frees our tech directors so they can do more educating," explains Dr. Danny Tipton, superintendent of Hogan Preparatory Academy. "The idea that K12itc will support us in our growth is something we found to be very appealing."
The third and final agreement is with St. Paul's Episcopal Day School. K12itc will provide support for all of
St. Paul's Episcopal Day School's Apple devices including Mac OSX computer labs, MacBooks, iPads and Mac servers.
Sandt attributes much of K12itc's growth and success to the hard work of his 18-person staff.
"The best part of running K12itc is seeing the individual's hard work come to fruition," he explains. "Our staff works hard every day. We continue to receive additional brand recognition in the marketplace because of them."
In addition to its three new managed service contracts, K12itc has expanded its geographic clientele to include Starr Detroit Academy in Michigan. In the past year, K12itc has created 18 new jobs, fulfilling the company's four-year growth plan three years in advance.
"Both our new and existing contracts give us the opportunity to bring our passion and expertise to every school we work with," says Sandt. "They allow schools to relieve the pressures of utilizing internal resources and start focusing solely on the education of students."
"Schools need to take advantage of every opportunity," says Dr. Tipton. "One of those opportunities is technology. Our kids are digital natives. We have to teach them in a way that they will be engaged."
K12itc will continue to expand its cloud and tech services to K-12 schools throughout the nation in 2013 and 2014. K12itc has recently partnered with other tech companies in order to fulfill the growing demand of its unique service.