K12itc Expands Operations to Michigan, Provides Cloud Service and Technology Solutions to K-12 Schools Nationwide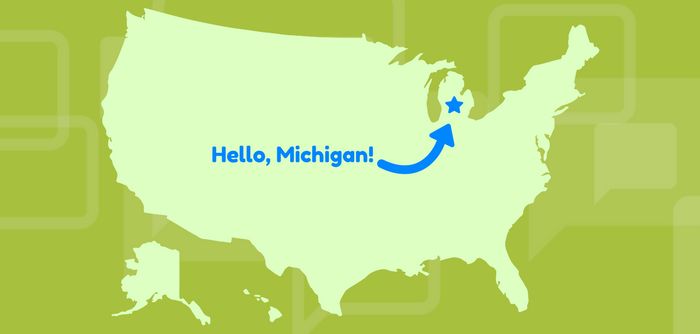 KANSAS CITY, MO—March 26, 2013—Last week, Kansas City-based technology company K12itc landed its first out-of-region client and has expanded its technology solutions and cloud services to K-12 schools nationwide.
To begin its national expansion, K12itc will set up a new technology infrastructure throughout Starr Detroit Academy (SDA), a charter school in Detroit, Michigan. K12itc will provide comprehensive implementation of wired, wireless, voice infrastructure, media center expansion, annual network monitoring and network maintenance for SDA.
As K12itc's first client outside of Kansas and Missouri, the SDA project is pioneering innovative solutions for K-12 educators across the entire Midwest. This project alone will enhance technology's impact on education and accelerate SDA's journey to 21st century learning.
"This is a great expansion project for K12itc," said Brad Sandt, founder of K12itc. "It allows us to craft our services to a national scale. Plus, working with SDA will help us demonstrate that we can operate in any region or territory."
In addition to expanding its geographic clientele, K12itc has grown into a successful, revenue generating small business. In less than one year, the startup has aggressively increased its revenue and has created 17 new jobs. Additionally, K12itc is on track to fulfill its expansion plan with the Missouri Quality Jobs Program (a part of the Missouri Department of Economic Development) three years early. K12itc currently has two open positions to fill.
"We believe schools recognize that our quality of service and our customer service exceed other local companies," explains Sandt. "Word is traveling about our unique product and we are getting more inquiries every day. We provide an aggressive price point, great customer service and we are always looking to operate as a partner."
K12itc will continue to expand its cloud and tech services to K-12 schools throughout the nation in 2013. K12itc has recently partnered with other tech companies in order to fulfill the growing demand of its unique service.