Ingram's Magazine Names K12itc Emerging Brand of Kansas City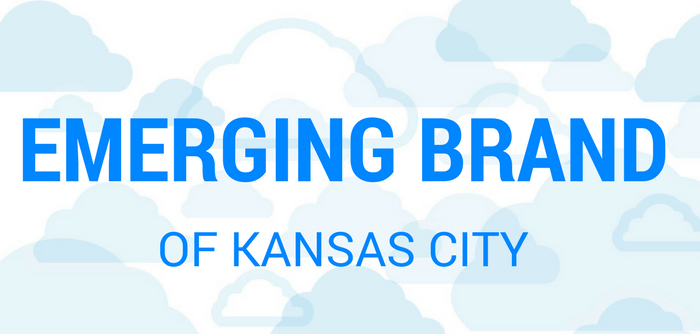 For the past few years, Ingram's Magazine has identified the top brands in the Kansas City region and throughout the states of Kansas and Missouri.
This year, however, the magazine has decided to take a look back on these years and name organizations that they believe have the potential to become large, dominant regional and national brands. Ingram's has named K12itc as one of these companies. According to Ingram's Magazine, K12itc is "positioned to really take off."
K12itc has joined other well known Kansas City companies, including C2FO, blooom, EyeVerify, SmallCakes, Pie Five, FanThreeSixty, and others as an "Emerging Brand of Kansas City". For the past few years, we have been honored to be named Kansas City's fastest growing company, NSBA's most innovative technology company, Kansas City Small Business of the Year, and now, an emerging brand of Kansas City by Ingram's Magazine.