Fred Helmink Joins K12itc As Vice President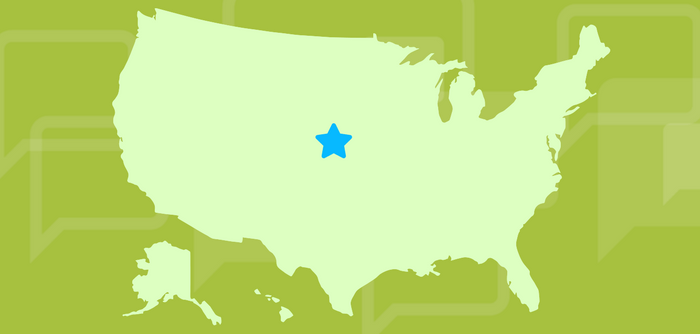 Newly Created Position Allows Company to Further Expand into Nebraska 
Last month, Fred Helmink joined K12itc as Vice President of Business Development over Nebraska.
"K12itc is a dynamic technology-based company with an undeniable understanding of K-12 technology needs," said Helmink.
"I'm excited to join this strong team and help create smarter schools by changing the way schools deliver technology. "
In his new role, Helmink will focus on building lasting relationships with customers while ensuring they receive the most out of their technology.
In 2014 and 2015, K12itc was named to Kansas City's Fastest Growing Companies list.
"Over the last five years, K12itc has grown at an impressive rate," said Brad Sandt, president and CEO of K12itc. "To further our expansion into Nebraska schools, we needed a proven leader. Fred brings a vast amount of expertise and experience in K-12 education that will further our growth throughout Nebraska."
Helmink is recently retired from Fairbury Public Schools where he served as Superintendent for 13 years. He is also the former President of the Nebraska Rural Community Schools Association and Regional President of the Nebraska Council of School Administrators.