Brad Sandt named NextGen Leader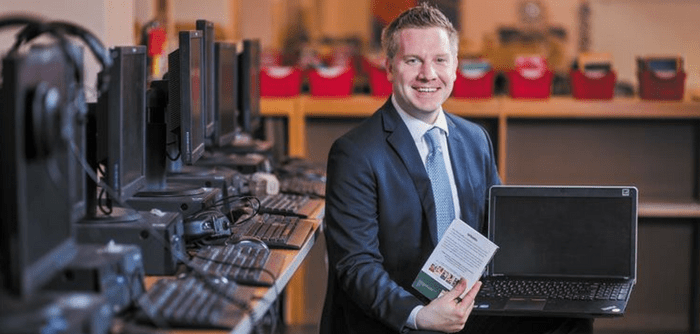 K12itc President, Brad Sandt, was recently named a NextGen Leader for his accomplishments, talents and contributions to the community. The Kansas City Business Journal selected 25 emerging leaders who are destined to leave their mark on the business community to honor as a NextGen Leader.
"I am honored to be named alongside 24 outstanding Kansas City leaders," said Brad Sandt, K12itc president. "I look forward to building lasting relationships with our customers and community for years to come."
The 25 winners will be honored at a luncheon at The American Restaurant on July 18, 2014. For more information, please visit http://www.bizjournals.com/kansascity/news/2014/06/20/meet-the-new-class-of-nextgen-leaders.html.