Brad Sandt & K12itc Recognized as Innovative Leader by Techweek Kansas City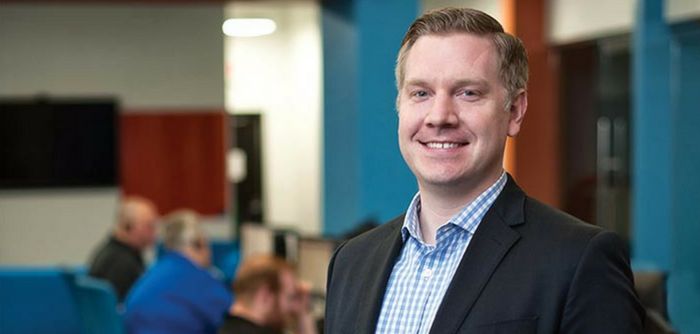 K12itc has been recognized as a winner of the "Established Leaders" category for the Kansas City Techweek 100 in 2017. This category highlights the organizations and people who generate sustainable wealth creation and inspire innovative spinoffs. The announcement was made on Monday, August 7, 2017, about one month before the 2017 Techweek Kansas City kickoff. As a winner, K12itc's Brad Sandt is invited to participate in Techweek100's Founders House on Thursday, September 14. K12itc was also invited to participate in Techweek's Growth Summit and other kickoffs, happy hours, awards, and events during Techweek this fall.
Techweek is a tech and startup festival with the objective of catalyzing the growth of billion-dollar businesses and spreading wealth creation to diverse people and places. The Techweek100, in which K12itc is a part of, awards businesses that are trailblazers and at the forefront of the tech community in Kansas City. The Techweek100 celebrates individuals and organizations for their leadership, innovation, and support of the tech ecosystem. In particular, K12itc was awarded as an Established Leader, which is categorized as a larger organization the implements new technology and progressive initiatives.
We are honored to receive this award during Techweek in September and look forward to the main event!