Don't Wait For Summer: Why You Can Implement New School Technology Year-Round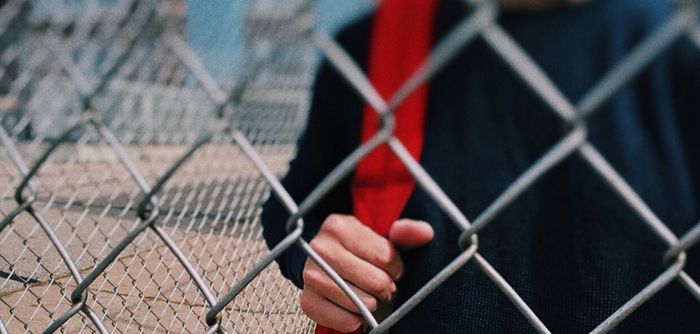 School technology directors and outsourced tech companies typically implement their "big" technology projects in the summer. Whether it's a large E-Rate cabling projects, installation of updated wireless equipment or a complete overhaul of the school's infrastructure, technology directors typically put off the big initiatives until the hallways are quiet.
In theory, it makes sense. During the school year, tech teams are bombarded with phones calls, maintenance tickets and random requests from administrators, teachers and students alike. It can be difficult to make time for the "big" projects when so many little ones appear from August until May.
But here at K12itc, we believe that the sooner new technology is implemented, the better. Which is why we have helped schools with their big technology projects year-round, and not just in the summer.
Unlike your internal technology team, outsourced school technology companies are busiest in the summer. This is primarily because many school administrators believe that large technology projects have to take place in the summer.
The fact of the matter is, they do not.
Typically, K12itc is able to overhaul an entire infrastructure in just a few short days (depending on the size of the district). There are many instances where our large technology projects can happen during the school week, as we specialize in eliminating any disruptions in the classroom as we work. Learning can continue as technology is updated!
Asking for your outsourced technology company to help with large projects throughout the school year gives you a major advantage. Because the companies are not as busy during the school year, they can put their full attention into your school district.
Another major advantage to completing your large technology projects throughout the school year is that an outsourced technology company can supplement the work of your internal technology staff when they are the busiest. While technology directors can work on device issues, technology training in the classroom and building a 1:1 program, an outsourced technology company like K12itc can complete the larger technology projects that otherwise would be put off until the summer.
We can't help but ask: why wait? You can implement large technology initiatives year-round with a company like K12itc. Contact us to learn how you can take advantage of that August through may window.