Why Cheap Technology Hardware At Your School District Simply Won't Cut It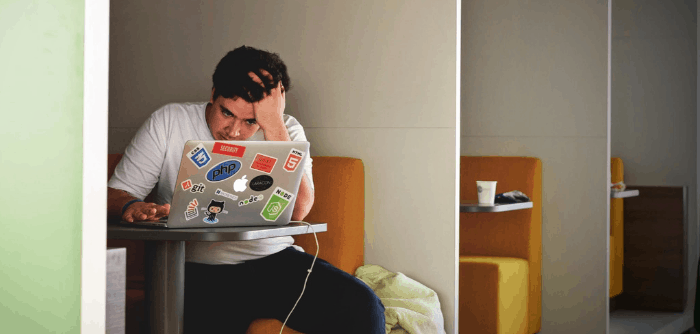 There's no doubt about it–when you weigh the options for your school district's technology hardware, it's hard not to go the cheapest route. After all, when budgets are strained, we typically look for the most inexpensive options. When it comes to hardware, cheaper is not always better . As a matter of fact, most "cheap" pieces of hardware end up costing school districts more money over time.
Cheap Hardware has a Shorter Life Cycle
This, in turn, ends up costing your school district more money in the long run. Yes, it may be satisfying to get a "great deal" on a firewall or an access point, but when you purchase the cheaper models, they don't always hold up. Higher end models, on the other hand, should last up to 5-7 years, when managed correctly.
Licensing Seems Expensive, But It's Worth It
Many complain about licensing fees associated with higher-end pieces of hardware, claiming that because of high license fees, the hardware no longer fits in their budget. Although there may be annual licensing fees for more expensive technology, this ends up saving district money over time. Why? Licensing fees typically include support and warranties. That means, when a piece of equipment breaks or malfunctions, you'll get the support you need to fix it, or a replacement.
How to Get the Best Technology at a Fraction of the Cost
There is one secret to getting high-end technology at a fraction of the cost. Outsource your technology! With a solution like Albert, you can bundle hardware and services together, which saves up to 15% over time. Plus, with our managed technology platform, you don't own the hardware–we do! That means, when something breaks or malfunctions, we'll replace it in just a few days. This, in turn, saves districts loads of money in the long run.
Think it's less costly to purchase cheap hardware at your district? Think again! For more insight into this, or to learn more about how K12itc helps school districts cut technology costs, get in touch with us.