7 Easy Tips to Battle Cybersecurity in K-12 School Districts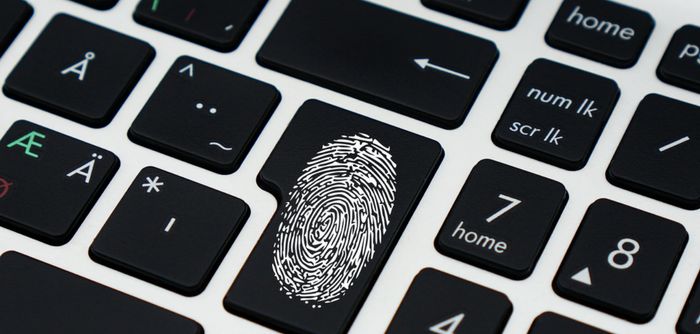 Schools have a wealth of data. From personal records, health information, financials data and academic records, K-12 school districts manage a lot of information. Because of this, K-12 school districts without proper cybersecurity are at high risk for cybercrime.
And worse yet is that many K-12 schools do not have the funds or expertise to manage proper cybersecurity. These school districts, even small ones of 100-300 students, are at a major risk.
From malware to ransomware, malicious insiders to hackers, it's important that school districts take the necessary measures to ensure cyber safety. Below are 7 tips from the National Cyber Security Alliance to help students and staff stay safe online.

Implement and use an antivirus software.

K12itc's Albert solution

includes an antivirus to ensure that all school data is secure.

Do not open emails or attachments from unknown sources. This can be one of the most difficult items on the list to manage, as many teachers, staff and administrators use email on an hourly basis. And in today's 1:1 world, even students can make a mistake and open emails that contain viruses.


Regularly download

security

updates. If your IT team is not keeping security updated on a frequent basis, it's time to contact K12itc.

Encourage administrators, staff and students to use hard-to-guess passwords. Mix upper case, lower case, numbers and other characters. All passwords should be at least eight characters long, too.


Implement a

backup and disaster recovery solution

. In case of a cybersecurity attack, all data should be stored and easily recovered.

Encourage everyone to disconnect from the Internet when it's not in use and shut down computers, laptops and devices at night.


Communicate a plan to all staff and students on what to do if a computer or system is compromised.
In this day and age, it's imperative that K-12 school districts implement cybersecurity to keep business, students and staff information safe. But how do you know if your school district's security is up to par?
As a superintendent, we encourage you to ask yourself these quick questions first:
How are we doing so far?

Do we have a security plan?

Do we have adequate security and privacy policies in place?

Are our network security procedures and tools up-to-date?

Is our network perimeter secured against intrusion?

Is our network physically secure?

Have we made our users part of the solution?

Are we prepared to survive a security crisis?
One of the most important things a superintendent can ask for from their technology team or technology company is a cybersecurity audit or review. It's critical to understand the current state of your school's cybersecurity so that you know what action items need to be prioritized. Contact K12itc today to get a security audit. Or, contact us to learn more about what your school needs to do to keep data, information, staff and students safe in the online world.