7 Steps to Take After a School Hacking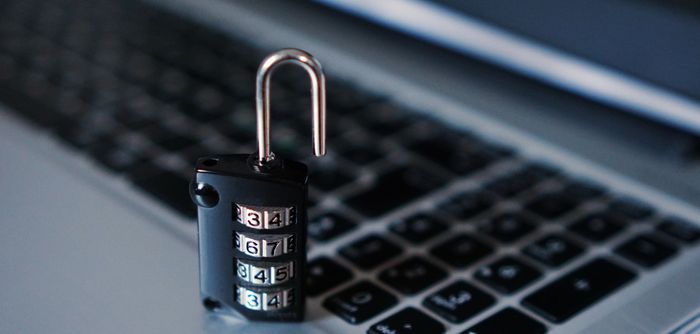 Schools are not immune to security threats. In fact, because of limited budgets and traditionally light technology leadership, they are perhaps the most vulnerable. It's important to be prepared when experiencing a school hacking.
In late 2017, the U.S. Department of Education warned the nation via CNN that schools are the target for many hackers. Typically, these hackers are outside sources. But in some cases, students can also hack their way into the school's system and wreak havoc. And when districts continue to add more and more technology, they become even more susceptible to school hacking. Hackers can crack in through access points, email and even through VOIP phones.
The best way to prevent school hacking is by arming your school district with the right defense. Right-sized network security and quality firewalls are two critical aspects to your school's technology infrastructure. With the right infrastructure, and a team that is constantly monitoring your systems, you decrease your risk and will provide your leadership with peace of mind. For more cybersecurity tips, read our blog post: 7 Easy Tips to Battle Cybersecurity in K-12 School Districts.
A company like K12itc has the skill set to block school hackings before they happen–or quickly eradicate them. As a matter of fact, if schools identify the hack, it is usually too late.
What are the immediate action items you should take when you experience school hacking? Take it from the experts at K12itc–here are our best tips for what to do:
To always stay prepared, be sure to download the Data Breach Response Training Kit and have it on-hand in your admin office or in the technology office. Ideally, you would already have this training kit on hand prior to any unfortunate situation.
Notify your response team (CIO, Data Coordinator, IT Manager, legal counsel, school board, superintendent, etc.).

Decide whether or not to involve law enforcement. It is not mandatory, but if you are affected, you can contact

privacyTA@ed.gov

so that they can monitor the spread of the threat. Please note that higher education institutions must report the incident to the Office of Federal Student Aid (FSA).

Outline the steps needed to investigate and contain the breach. Catalog the data that was affected and identify how the leakage occurred as soon as possible. Utilize your IT staff or an outsourced technology that specializes in K-12 environments to step in for further expertise.

Determine what legal requirements affect the response and develop a plan to ensure compliance.

Determine whether any individual was affected and determine whether notifying them is necessary.

Have your team implement the actions needed to ensure that there is not a recurrence.

As action is taken, collect and review response documents and analyses reports.
For more information, download the Data Breach Response Checklist from studentprivacy.ed.gov.
School hacking happens every day. K-12 school districts are the new target for hackers worldwide. Give your administrators, school board, teachers, staff and students peace of mind with a solution that keeps your school technology safe. Meet Albert to find out more.